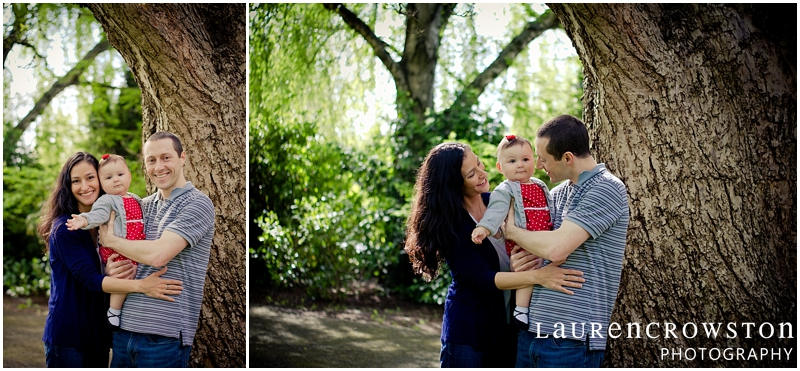 I felt so honored when I found out this was Baby S' first session! Isn't it crazy how quickly those first months speed by, even the first year! As a mom myself, I found I had to really stay on top of it to capture my little guy's milestones, and it's what I do for a living! I recommend that parents book your sessions in a package: (newborn, 6 months and 1 year is the most common), that takes some of the headache out of the situation for you. 🙂 Amarylis opted for a full session so we had lots of time to wander around this beautiful property, as well as allow time for any baby issues (diaper changes, mood swings, what have you) but we didn't need to pause for any of those! Here are some of my favorites from their session, hope you enjoy those sweet cheeks and baby rolls as much as I did 🙂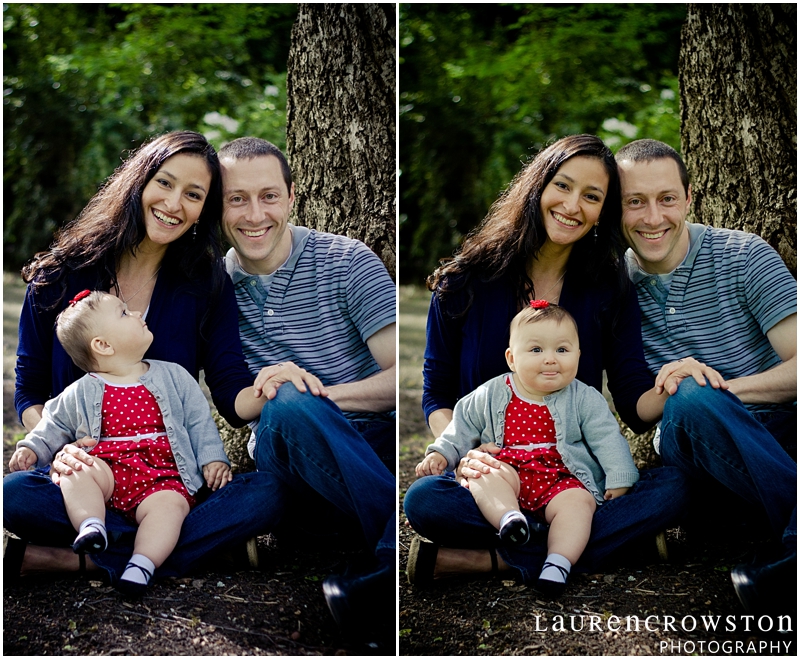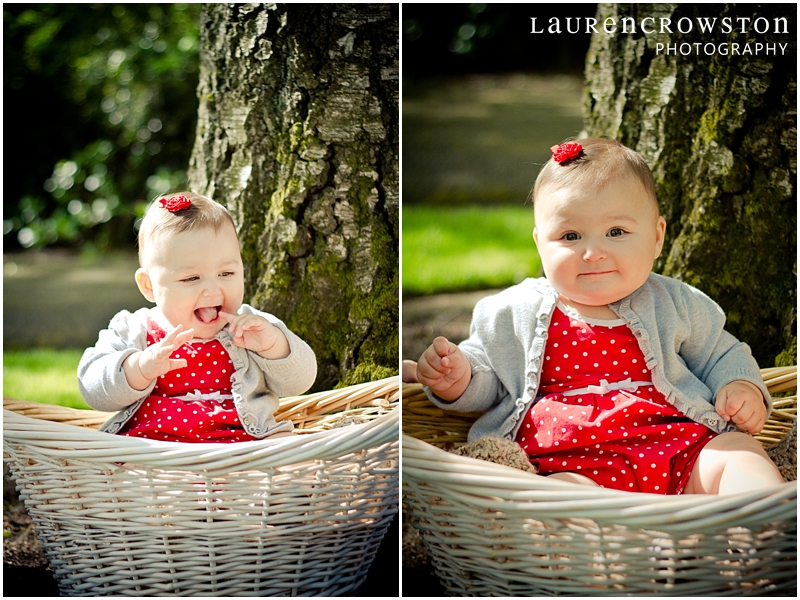 Doesn't she look just like mommy in this picture? Love it.

Might be my favorite, I'm thinking this would make a beautiful canvas.

OH THOSE EYES!! 🙂